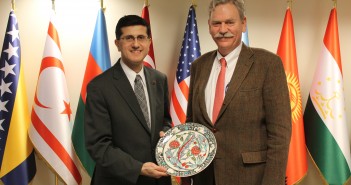 On Jan 29, 2015, Horton-Beebe Center, President of Eurasia Foundation visited TAA offices. During the meeting, TAA President Dr. Taban…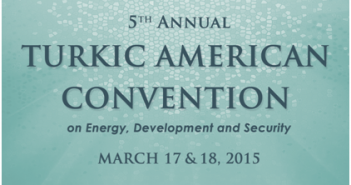 MARK YOUR CALENDARS! The 5th Annual Turkic American Convention will be held on March 17-18, 2015 in Washington D.C. A welcome reception will be held at the Senate Building on March 17th, 2015 and conclude with a Gala Reception at The Willard Intercontinental on March 18, 2015 in Washington D.C.
More information on the event will be released as they are available.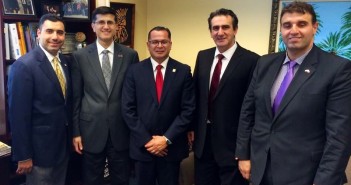 On Tuesday, August 26th, TAA Board Members held meetings throughout Sacramento, California. The Board Members meet with Deputy Secretary of…
TAA Selected News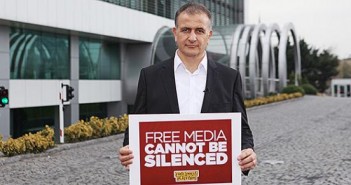 On January 1st, 2015, Ekrem Dumanli, editor in chief of the Zaman Daily newspaper in Turkey published a column in…
In The News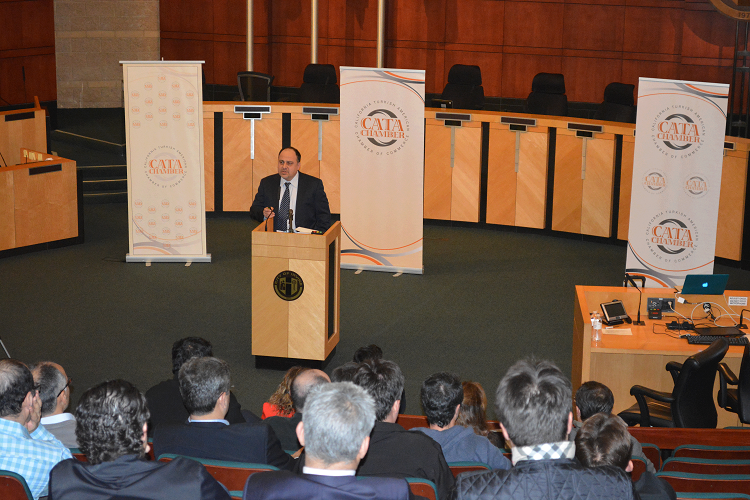 Irvine, CA, January 24, 2015 – CATA Chamber held the first in its series of new IRS enforcement initiatives and…